THE CENTRALIA SIX PART DOCU-SERIES
CENTRALIA Pennsylvania, Gone But Not Forgotten
NOW IN PRODUCTION!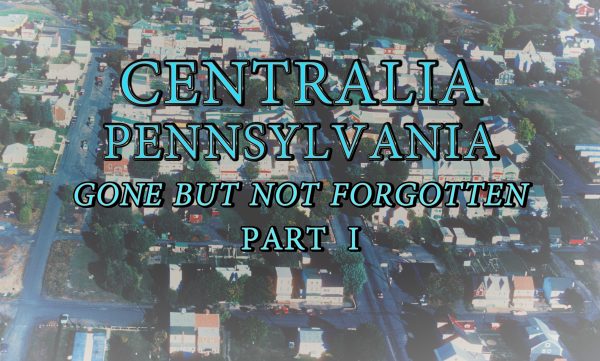 Each episode will contain a 20-30 minute story that was not covered or not able to be covered in depth within the feature documentary. Episodes will include footage that was cut from the feature, new mine fire images with drone technology, new interviews from state officials, mining officials and the coal mining company Pagnotti Enterprises, geologists, additional interviews with former residents at the Centralia Legion, the lawyers who fought the state of Pennsylvania, news reporters and photographers that covered the Centralia story back in the day, and a look at the last standing church just outside Centralia and interview with Father Hutsko.
The new and upcoming documentary series will have plenty of new stories told through new vintage footage, additional news reels, new photos, extended interviews, and new interviews.
Episode one is slated for release in 2019 with other episodes to follow. Network will be announced along with a new trailer to follow soon.
News clips that covered the film and residents' stories:
Blogs, podcasts, and websites about the director and the making of the documentary: